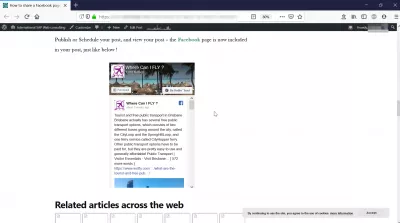 Import Facebook posts to WordPress
If you want to share or include a Facebook page on your WordPress blog, or on any website, it is pretty simple.
First of all, go to the Facebook page you'd like to share, for example MI Morena Beachwear, and copy the URL from the browser's address bar.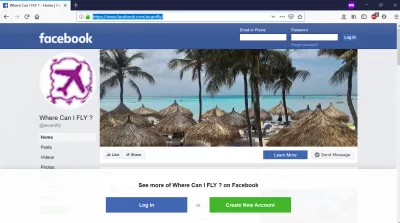 Go to the Facebook's Page Plugin from the Social Plugins of Facebook for developers - you might have to setup an account and eventually to create an app.
Facebook page plugin
Facebook social plugins
Facebook for developers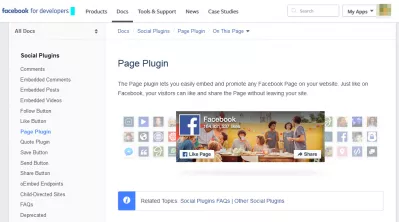 Facebook page embed WordPress
Scroll down, and paste the Facebook's page URL in the corresponding field Facebook Page URL :
Play with the options - the visual ones will be reflected in the visualization field (small header, hide cover photo ...), and you can scroll down to see more advanced options.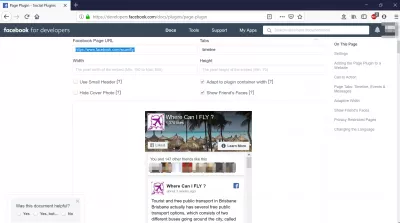 Scroll down again, and click on the Get Code button.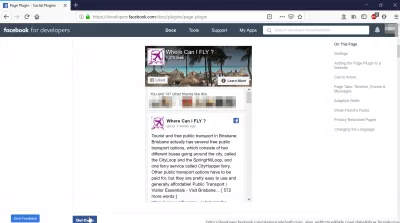 If you have a website, and use heavily the option, you might want to use use the JavaScript SDK option.
JavaScript SDK details

If you have a WordPress site, aren't familiar with coding, or only want to include a Facebook's page once, click on the second tab, IFrame sharing option, and copy the code. No need for a Facebook page plugin WordPress!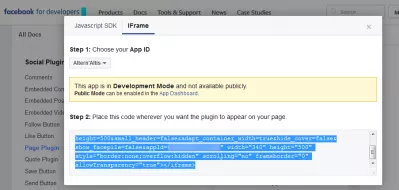 Embed Facebook page
In your WordPress (or your website), once in Post edit mode, switch from Visual editing to Text editing. Find the place where you'd like to add the Facebook page, and paste the previous code of the Facebook page IFrame.

Publish or Schedule your post, and view your post - the Facebook embed page is now included in your post, just like below!
How to embed Facebook page on website
To include a Facebook page on your website, it is pretty similar. Follow above steps, where you'll get the Facebook page HTML code for website, which should be included in the HTML code of your website. And that's it, you have included the Iframe Facebook page on website !
How to publish Facebook page
Follow instructions above to embed Facebook feed on your website, by pasting the Facebook embed code, also called IFrame code, directly in the HTML code of your website.
The Facebook embed widget will automatically publish Facebook page on your website.
This is one way how to promote your Facebook page, in case you have access to the source code of other websites, in which you can embed Facebook feed on website.
Facebook feed on website example
Read more
HTML Element on Wikipedia
Text editor on Wikipedia
MiMorena Beachwear Facebook page
Similar articles
Comments (0)
Leave a comment