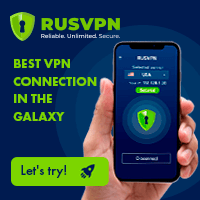 Bluetooth headphones paired but not connected Windows 10
It can happen that a Bluetooth device, such as a headset, which has been previously paired and connected on a Windows installation, is suddenly unable to reconnect, ending up with a Bluetooth speaker paired but no sound. There are several possible reasons to this, and several solutions which should allow you to reconnect your device.
how to connect Bluetooth speaker to laptop
In the Bluetooth and other devices Windows menu, if you are not able to connect a device that has been previously paired, the first thing to try is to click on add Bluetooth or other device.
In add a device menu, select Bluetooth, in order to see if the problem is coming from the Windows installation or not.
Windows Bluetooth couldn't connect
If the device appears here, then simply reconnect it. If it doesn't, and a message Couldn't connect is displayed, then the issue on with the Bluetooth controller of the computer.
Open the Services app, which can be accessed either via menu Windows > Services, via Search > services, or by pressing the key Windows + R, to get the run program program pop-up in which you can type services.msc and press Enter.
Bluetooth support service
In the services app, find the Bluetooth support service, and open it.
Here, change the start-up type from manual to automatic, as it might be the case that the Bluetooth service hasn't been started properly by the system, while it should Bluetooth be started automatically. You do not expect to have to run it every time you want to connect a Bluetooth device.
After confirming the change from manual to automatic startup type, a popup will ask confirmation to restart the Bluetooth Audio Gateway Service, which is connected to the Bluetooth support service. Say Yes, as we do actually want to try to restart the Bluetooth service.
A progress bar will show the progress of the Bluetooth service restart, which should typically only take a few seconds.
Restart Windows
If it is still impossible to connect to the Bluetooth device, the next solution is to restart the computer.
Back in Windows, it should now be possible to connect to the Bluetooth device, as the connect button should not be grayed out anymore.
After connection, the button should change from connect to disconnect, proving that the Bluetooth device is now correctly connected to Windows.
Problem description
Bluetooth paired but not connected, Bluetooth speaker paired but no sound, Bluetooth headset paired but not connected, Bluetooth headphones won't connect, why is my Bluetooth not working.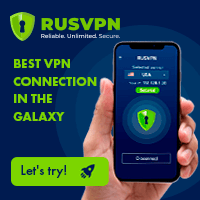 Photo gallery
Similar articles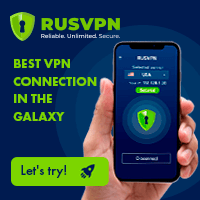 Comments (1)
Gino, 2019-05-23
Ich danke dir für die ausführliche Hilfe. Mein Grafik Tablet war für Bearbeitungen völlig nutzlos ohne Tastatur. Danke
Leave a comment