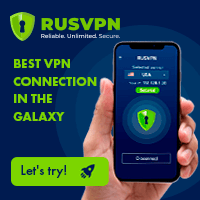 How to import ICS file into Google Calendar
Ever tried to add ICS to Google Calendar, for example an Outlook event .ICS file into Google Calendar, and couldn't find how?
It is pretty easy. Providing that the ICS file, for example coming from Outlook, has already been created and is accessible on the computer file system.
How to import ICS to Google Calendar
From the Google Calendar view, find the plus sign + next to Add a friend's calendar.
Click on the plus icon +, which will reveal a menu allowing to create new calendars, but also to browse public calendars, import calendars from URL, or import calendars from local calendar files already exported.
There, select Import to upload ICS to Google Calendar.
From this menu (also accessible from Settings), click on Select file from your computer.
How to add ICS to Google Calendar
This will open an explorer windows, in which you have to find your ICS file Google Calendar importation.
A confirmation message will let you know how many events have been imported from the ICS file.
And voilà! Go back to your Google Calendar, and the event will be there.
You will now be notified by Calendar and see it from your Android phone, if your Google account is linked accordingly on your phone's calendar.
Google Calendar import ICS URL
It is also possible to upload ICS to Google calendar with an ICS file that is located online, for example coming from a website, or stored on a public online Drive.
To do so, simply follow the same steps as explained above, and select From URL in the add other calendars menu.
There, paste the URL of the online calendar file, and follow the steps until the end to import ICS in Google Calendar.
Import Outlook calendar to Google
In order to import outlook to Google Calendar, the first step is to open Outlook, and export the request calendar in an eventics file.
After that, follow above steps to add ICS to Google Calendar.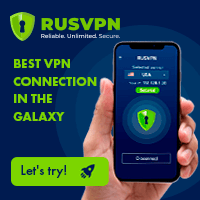 Photo gallery
Similar articles
---

Comments (0)
Leave a comment